9th Annual Montrose Craft Beer Fest 2024 INFO COMING SOON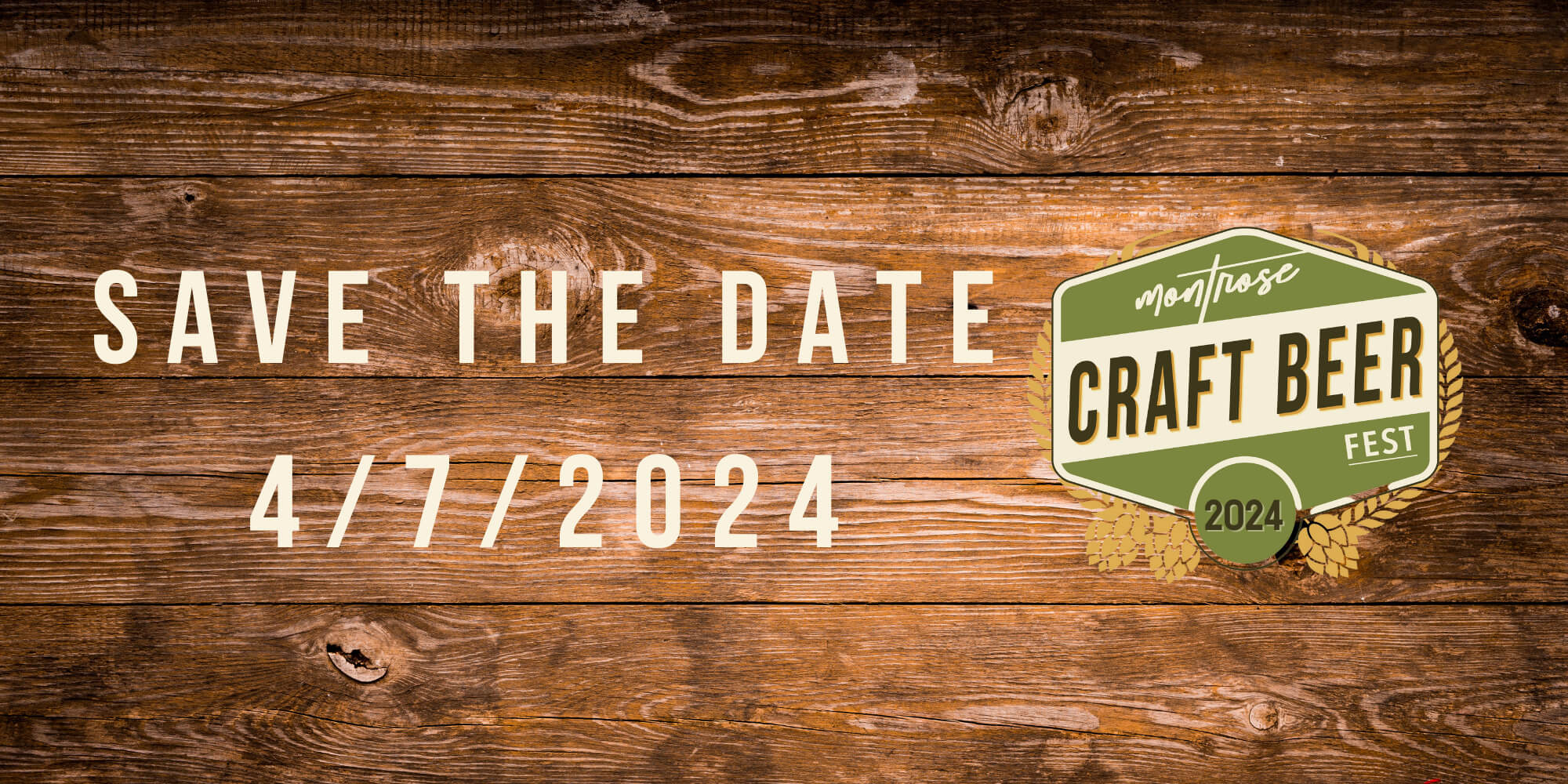 Montrose Craft Beer Fest is back for its 9th year! Since the inception of this popular event, it has evolved to be a true showcase of the local Craft & Artisan Brewers of independent breweries. Our goal is to showcase these independent brewers to our community. With the addition of food vendors, it is also a wonderful opportunity for local restaurants to showcase their delicacies to our guests.
The event hours are 12 noon - 4 pm. The MVCC host this 4 hour event on the 2200 block of Honolulu Avenue, Montrose, CA.
Montrose Craft Beer Fest-2024
April 7, 2024 At 12:00 PM
THANK YOU 2023 SUPPORTING PARTICIPANTS
THANK YOU 2023 PARTICIPATING BREWERIES
THANK YOU 2023 MONTROSE CRAFT BEER FEST RESTAURANTS
Learn more about our local restaurants participating in this year's Montrose Brewfest. Load up on your favorite dish, or try a little bit of everything and pair with your favorite beers!